Maintaining a Website
Brittany Horlings | March 20, 2015
---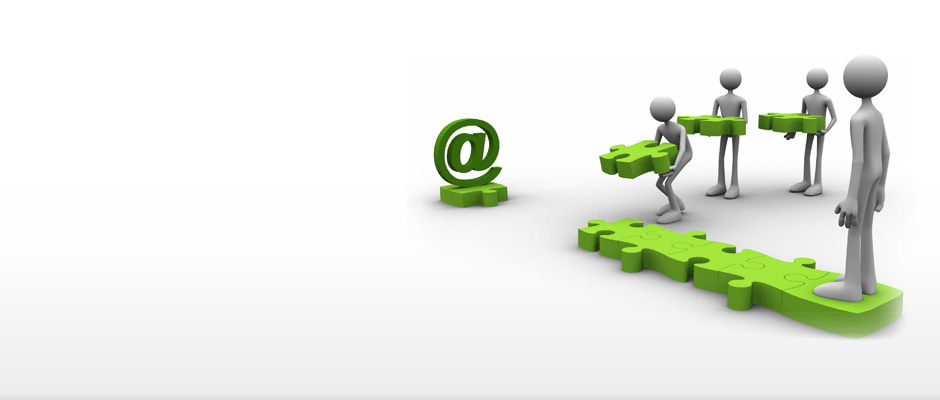 Completed websites still require some tender, loving care. When maintaining a website keep these things in mind.
There are two sides to maintaining a website: software updates and content updates.
Software Updates
Any website that uses a CMS, blog, or security features may require regular updates to plugins, security software, and CMS bug fixes. Checking for updates or changing the settings to install updates automatically will help keep the site running smoothly. Not updating regularly could cause sites to slow down or crash browsers.
Security is extremely important to keep updated. Outdated software could cause security breaches. Always check version compatibility when updating plugins and security updates. Some plugins don't work with outdated site themes. For any concerns about security or updates, contact your web hosting provider.
Content Updates
Owners that add and make changes to their website's regularly have better chances ranking higher on search engines such as Google. Maintaining content upkeep and posting to blogs will help keep traffic visiting the site. Keep your site functioning properly by frequently browsing pages for:
broken links
spelling errors
spam comments
incorrect information
formatting issues
inconsistencies due to web browser upgrades
---
Link Web Development is a Barrie Website Design and Development company committed to providing quality websites to business owners and other Graphic Design Firms and SEO Experts.