3 Easy Website Updates To Make During Downtime
Gary Oosterhuis | May 5, 2020
---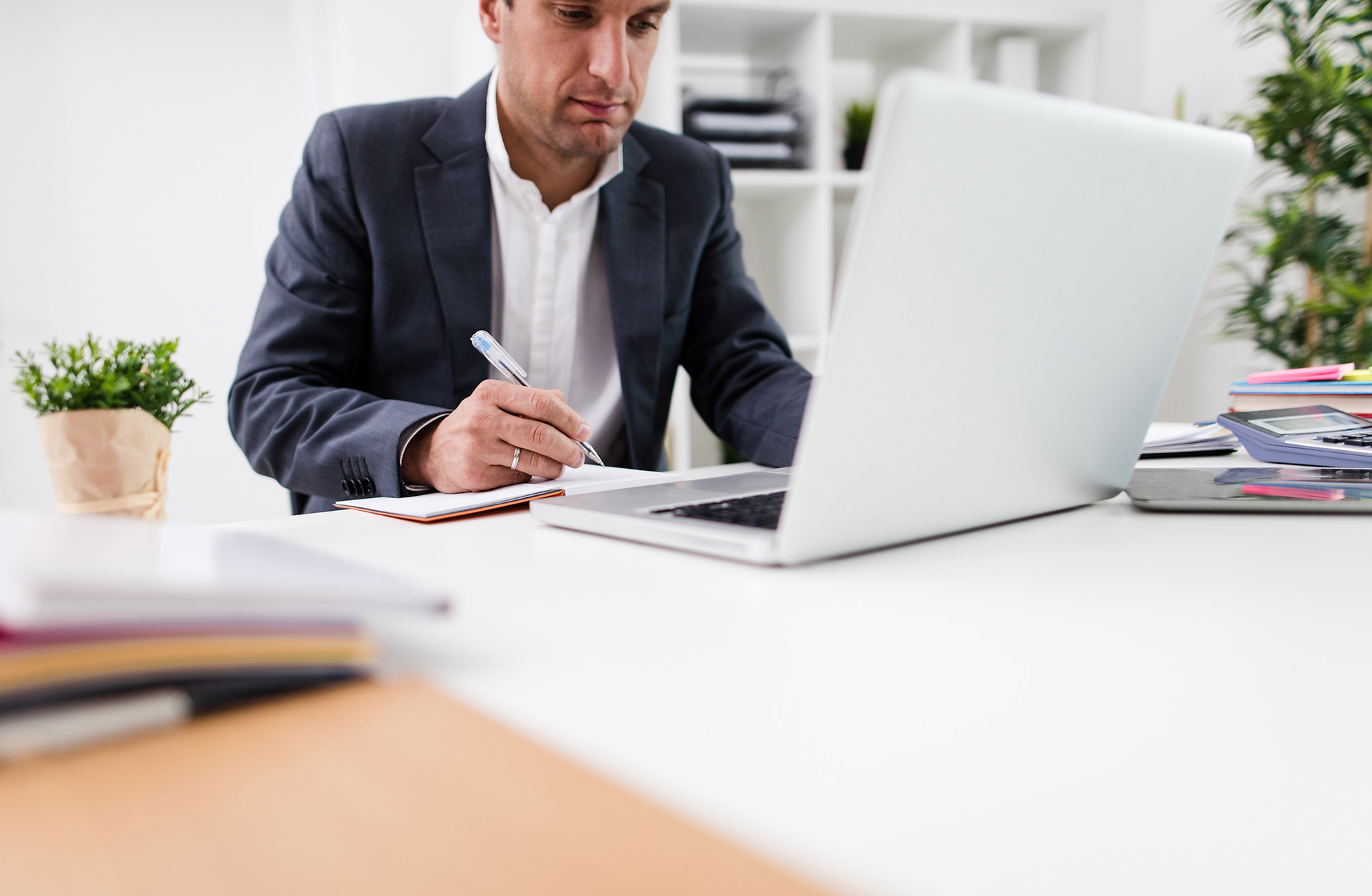 Have you recently found yourself with a bit of extra time? Here are 3 easy website updates that you can make during downtime that can help improve conversions and bring in organic search traffic.
Review Existing Content
When was the last time you reviewed the content on your website? Most of us write content for our website and never review it. Go through your site page by page and read through the content. Read  from the perspective of a potential or existing customer. Does it make sense? Does it entice you to follow through with purchasing a product or service? If not, consider rewriting some or all of it. You might find references to products or services that you no longer offer. You may also find that there is no mention of newer products and services that you've recently started offering. Don't forget to review content for grammatical or spelling errors.
Review Meta Tags
Meta tags include tags such as title tags, description tags, image alt tags and OG tags. Each page on your website should contain unique tags. Title tags and description tags often represent the title and short description shown when the page appears in search results on Google and other search engines. Alt tags contain text that show up when images don't load or on screen readers for those that are visually impaired. OG tags are Open Graph tags. They mainly consist of title, description and suggested images for use when sharing the page on popular social media networks such as Facebook, Twitter and LinkedIn. Writing clear and keyword-enriched meta tags will help to entice visitors to follow links to your website and will help your web pages rank better on search engines.
Write Blog Posts
Blog posts serve many purposes. They allow you to show visitors that you really know your stuff and that you're an expert in your industry. Write blog posts that showcase new products or provide case studies of recent implementations of your services. Use each new blog post as a way to bring in additional organic search engine traffic. Make sure that each blog posts is tailored towards a specific keyword or key phrase that a potential customer may search for. Within 4-6 months of writing 1-2 new blog posts per week you'll find that you're getting more website traffic and leads.
Link Web Development is a leading website development firm located in Barrie, Ontario. We work with clients all over North America providing web design, development and hosting services.