The 5 Most Important Components Of An E-commerce Website
Gary Oosterhuis | May 5, 2020
---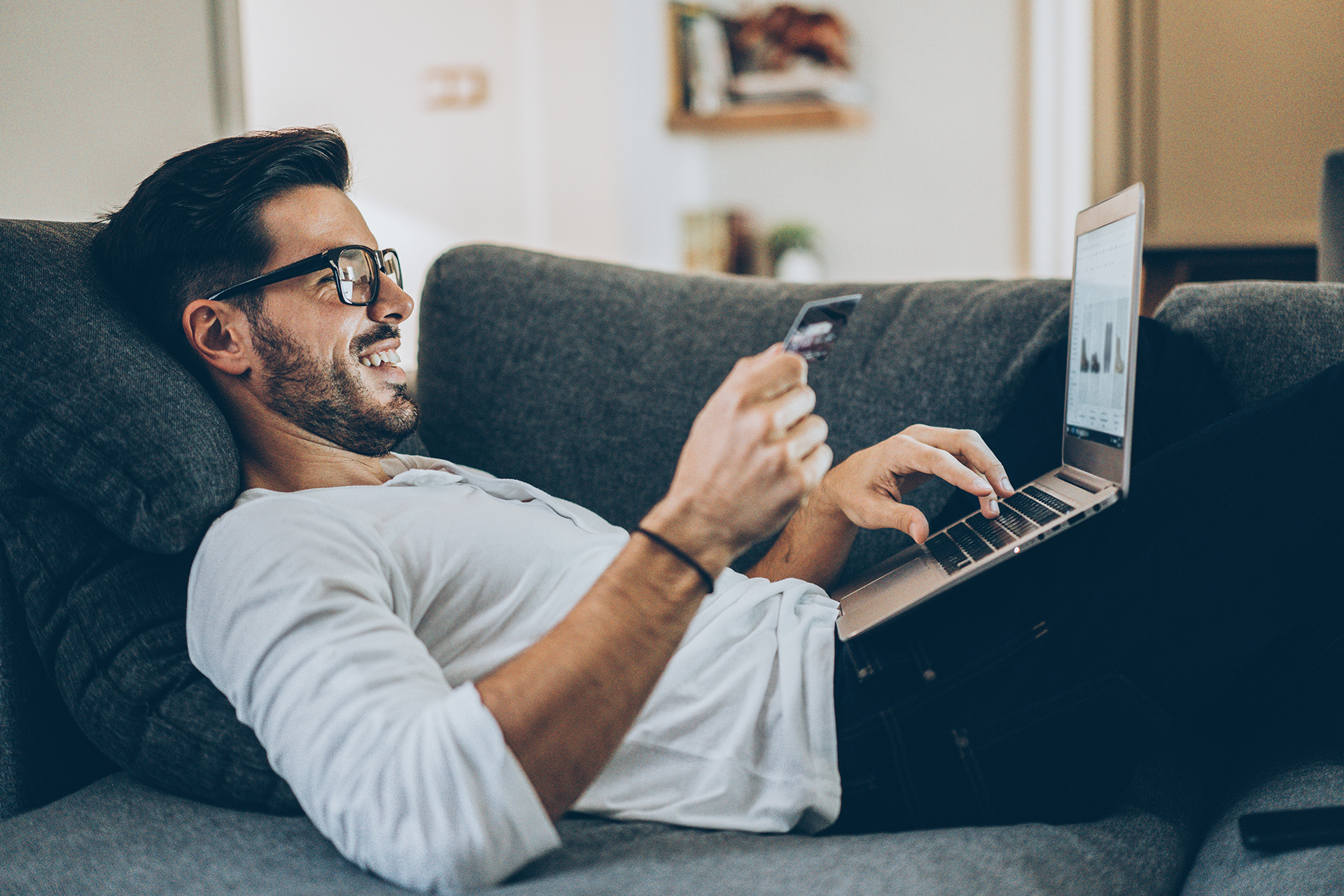 In 2017 e-commerce sales in Canada exceeded 22 billion dollars and the market is projected to exceed 30 billion dollars by the end of 2021. With the move from brick and mortar to online sales it is more important now than ever to begin selling online. Unfortunately, more than 80% of e-commerce websites fail due to lack of vision strategy.
Here are 5 ways that you can follow to help make your e-commerce website a success.
An Enticing Home Page
Just like the entrance of a brick and mortar location, your home page is the first thing a visitor sees and it's important to make a good impression. It should quickly describe what you have to offer and what to expect when moving into the rest of your website.  You want to display your best products here and give a clear and concise message describing why a visitor should buy your products.
A Touching About Page
This is where you get to tell your story. Everyone loves a good story and most business' have something worth sharing. Use this opportunity to describe your reason for starting the business, how you provide quality products and how you stand behind your product.
Prominent Sales Buttons
Make it really easy for your visitors to find add to cart, my cart, and checkout buttons. There's nothing more frustrating than finding a product you really want and not being able to easily figure out how to purchase it. Consider adding guest checkout options as well. Many visitors do not wish to sign up for yet another account – especially on a site they're not familiar with.
A Content-rich Blog
Blogs can have many uses and purposes. You can use a blog to feature a new product, teach potential customers how to use a product or show visitors that you know a great deal about and can support your products. Each blog post that you write is a new page on your website that has the potential of ranking for a keyword or key phrase and can bring more visitors to your website. We recommend writing 1-2 new blog post per week. Keep this up and within 4-6 months you'll see new traffic start to flow in.
Testimonials
72% of consumers say that positive testimonials and review increase their trust in a business. Make sure that you reach out to customers who purchase your product to see if they are satisfied with the product and the process of purchasing it. If they're not, ask what you can do to make it better and use the information to make this customer happy and to improve the product or process for the next person. If they're very satisfied, ask them for a testimonial and post it to your website as well as online review portals such as Google Reviews.
Link Web Development is a leading website development firm located in Barrie, Ontario. We work with clients all over North America providing web design, development and hosting services.