Adjusting Your Web Strategy During a Pandemic
Gary Oosterhuis | May 3, 2020
---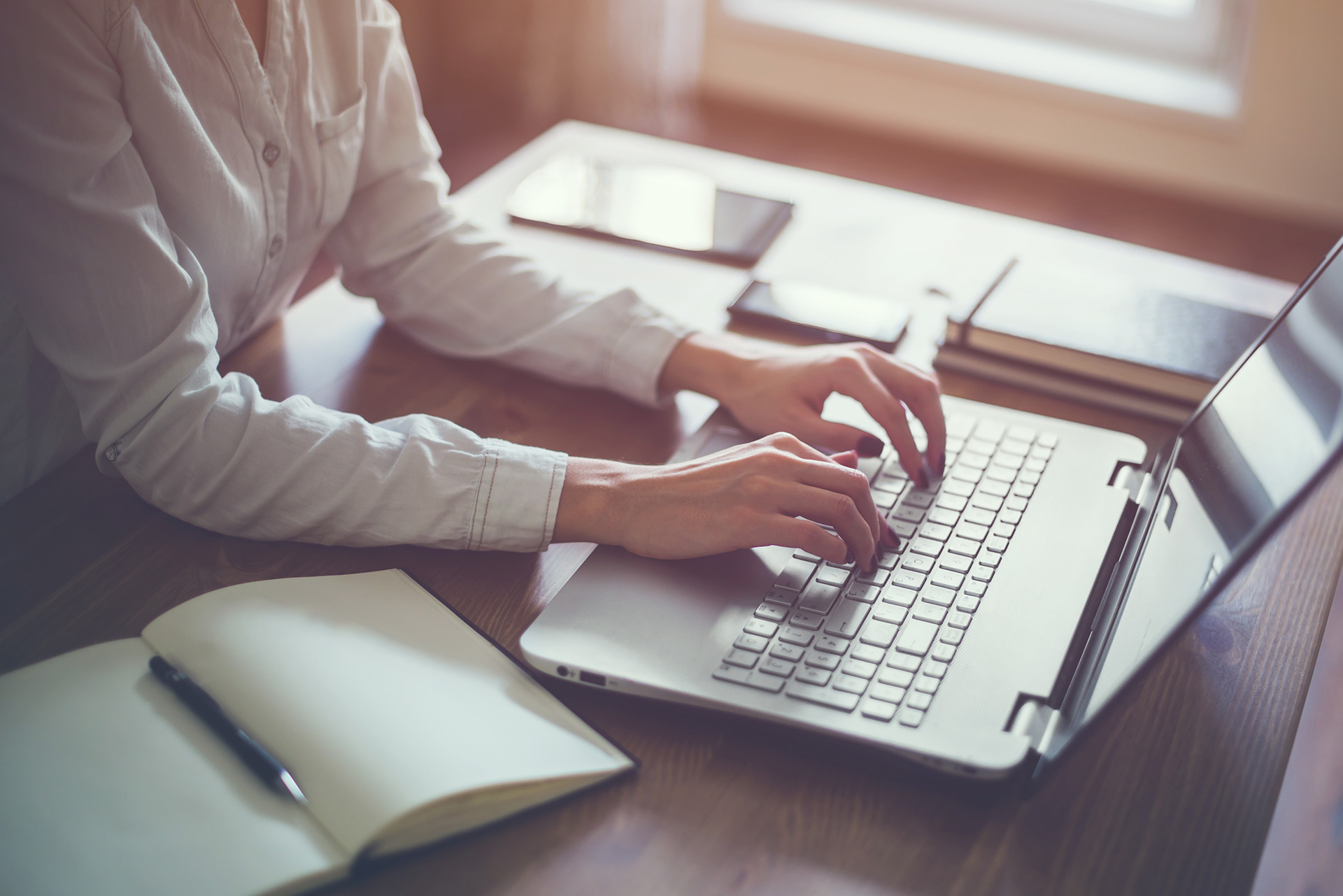 COVID-19 has affected how business' communicate with each other and their customers. Small businesses are taking a huge hit right now and there are many ways that they can use the internet to fill the void. Your website is more important now than ever and can be a bridge to your customers.
E-Commerce Functionality
If you sell physical products and do not currently sell online, now is the time to upgrade your website to include E-Commerce functionality. If you're already selling online, now is a good time to ensure that all of your products are up to date and that as many of your products as possible are available through your online store.
Communication Is Key
How your business operates and how you work with your customers has most likely changed. Use your website to tell your customer base what your hours are, how they can interact with you and if they should expect any type of delivery delays.
Have Your Website and SEO Performance Audited By A Professional (Free!)
Gaining more customers and sales is top priority for most business owners and this will most likely be doubly true over the coming months. Organic SEO is a process and takes time to take effect. Link Web's experts can review your site and provide design, content and Search Engine Optimization recommendations to help you prepare for the next phase of your business goals.
Share Positive Messages On Social Media
People are taking to social media now more than ever and are looking or positive messages. Sharing positive messages or stories on social media can be a memorable way for future clients to find you.
Invest In Your Business Now
We've seen quite a few businesses pull back on advertising and business improvements in fear of spending money they may not have in the future. Investing wisely in your small business can help it thrive where others shut down and fail. Right now you've probably got more available time than you've had in a long time. Reach out to us and we'll help you make good use of your time and improve your business in the process.