3 Reasons Why Hackers Hack Websites
Gary Oosterhuis | May 5, 2020
---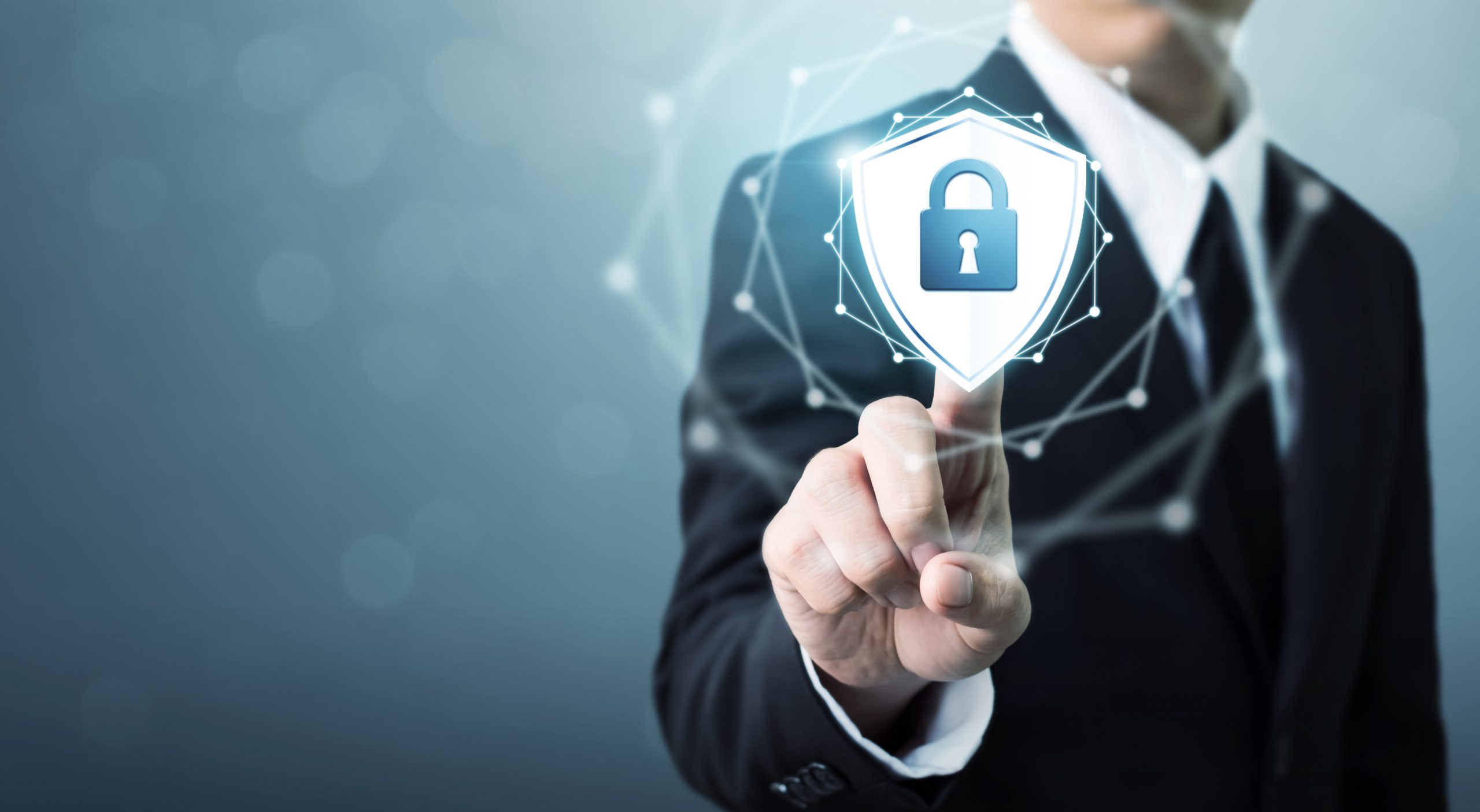 If your website gets hacked, the first question you probably ask is why me? Most hackers don't care who you are or even know who you are. Most hacking is not personal. Most hackers will hack a website simply because they can. They find a vulnerability in a websites coding and they jump right in.
There are 2 types of website hackers:
White Hat Hackers
This is a group of tech savvy developers dedicated to improving website security. They may find a vulnerability in your website coding and share their findings with you so that you can fix the issue and avoid getting hacked by one of the remaining hacker types.
Black Hat Hackers
This group of hackers devotes their time to exploiting vulnerabilities in websites so that they can take advantage of your website or your web hosting service.
But Why Do Hackers Hack Websites?
Hosting Service Access
Some hackers will gain access to your web hosting service to be able to send out mass emails or create phishing sites. Think about that spam email you received indicating your online account at the Royal Bank had been compromised and that you need to sign into your account and reset your password. The email you received was sent through a server that was hacked. The phishing page that looks like a Royal Bank login page is a page built out on a hacked website.
SEO Back Links
Search engine ranking improves with you have more websites that link to your website. Hackers will carefully hide links on your website to point to their website in an effort to increase their back links. Quite often these hidden link go months or years without being noticed. Not only does this work to improve their search engine ranking but it will likely decrease your websites ranking.
Site Defacing
This has to be the most frustrating reason for being hacked. Certain groups of hackers merely hack websites for the purpose of destroying them or for putting up content on your home page telling visitors that your website has been hacked by the XYZ group.
Access to Information
There's a good chance your website collects some form of information. Whether it's contact form submissions, credit card payments or login credentials. Hackers can inject code into your website to collect this information and store it for their own nefarious purposes.
What Can You Do To Avoid Getting Hacked?
Choose a quality hosting company – ensure that your host has firewalls in place as well as Web Application Firewalls such as Mod Security. These firewalls will scan all incoming requests to a website looking for malicious attempts and block them
Install security software or plugins in your website. For WordPress we recommend iTheme Security. It comes with some great features to thwart hacking attempts, disable administrative access during certain hours and block the ability to execute PHP scripts uploaded through WordPress
Keep your website code and all related software up to date. We offer a monthly update plan that includes monthly updates of WordPress, it's plugins and themes
Use complicated and secure passwords. Hackers use brute force to guess at passwords. More complicated passwords take longer to guess. Changing passwords often makes it more difficult to guess a password as well.
Link Web has been dealing with hackers and keeping websites safe and secure for nearly 20 years.