7 Social Media Site Size's – A Cheat Sheet for Designers
Travis Doughty | July 29, 2014
---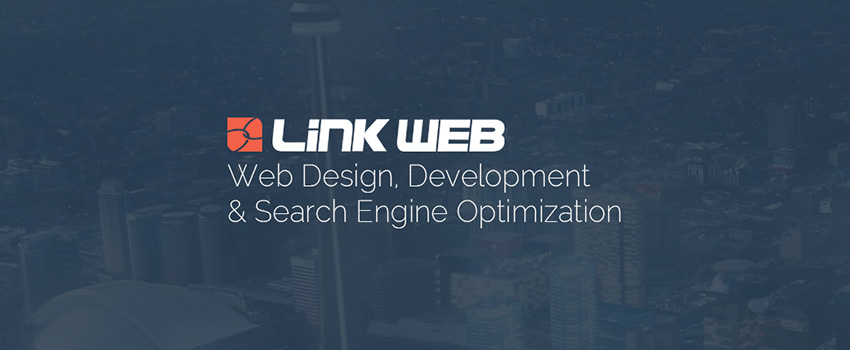 Social media websites have become a great outlet for company's to let their fans and followers know what's been going on within the company and to advertise products and services. Social media offers a great solution to content generation for the purpose of search engine optimization and it's rapidly becoming a necessary component to every company's online presence.
Social media allows it's users to customize certain aspects of their page. For instance your main photo, cover photo and sometimes smaller elements such as the colour of your layout.
Designers can flex their creative muscles and come up with some great ways to display / advertise company's and brands. Remember to follow the same branding cross platform to ensure good brand integrity! Below you will find an updated list of dimensions to the customizable components of the 7 most popular social media websites in 2014.
Facebook
Cover photo 851 x 315
Profile photo 180 x 180 (displays as 160 x 160)
Tab 111 x 74
Link image 1200 x 627
Image 1200 x 1200
Highlighted/Milestone image 1200 x 717
Twitter
Header 1500 x 500
Profile photo 400 x 400
Image display size880 x 440 (recommended)
Google+
Profile photo 250 x 250
Cover photo 2120 x 1192
Shared image 800 x 600
LinkedIn
Profile photo 200 x 200
Cover photo 646 x 220
Pinterest
Profile photo 600 x 600
Pins 600 x Infinite
Board thumbnail 222 x 150
Instagram
Profile photo 161 x 161
Image viewed on desktop in lightbox as 612 x 612
Image feed 510 x 510
YouTube
Profile photo 800 x 800
Channel art 2560 x 1224
Custom video thumbnail 1280 x 720
*Note: All Dimensions are Listed in Pixels!