How to create a successful landing page
Gary Oosterhuis | September 14, 2012
---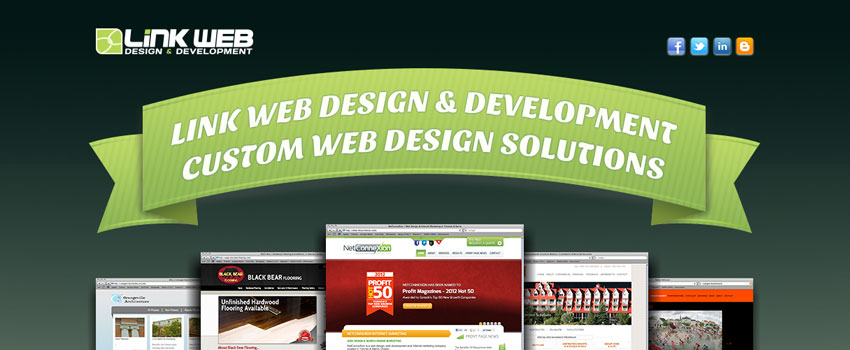 Originally landing pages were mass-generated, nearly identical pages pointing to one page geared towards making money. They have since become a target for search engine spam filters.
More importantly are PPC landing pages. These are pages carefully crafted to lead a visitor to a desired action. We are now given the option to create targeted ads using services such as Google Adwords where we choose the keywords to be found for and the demographic of our desired visitors. We filter those visitors to a landing page contains content related to the keywords used to get there. We also include a call to action to fill out a form, place an order, or make a phone call.
How to talk to your visitors
Keep in mind that people couldn't care less about your company and are only interested in themselves and their needs. For a landing page to work well, it must work well with its audience. The easiest way to do this is to talk about their wants and desires. You've paid to get a visitor to your landing page. It's important that they follow through and become a lead.
Here are a few guidelines on how you should grab your visitors attention:
The page headline should closely match the headline used on your ad
Most searches are a form of question. Try to determine the searchers intent, repeat their question, and then answer it.
Create a clear call to action. People scan through content quickly. Make sure they see your call to action.
Use the word 'you' a lot. Remember, its all about them. They performed a search for a reason and it needs to be fulfilled.
Every page of your website should be treated like a landing page
All of the suggestions made above should be applied to every page of your website. Every page should answer a question, should be focused on the visitors needs and should provide a call to action.