Mobile-geddon: Is your site mobile friendly?
Gary Oosterhuis | April 22, 2015
---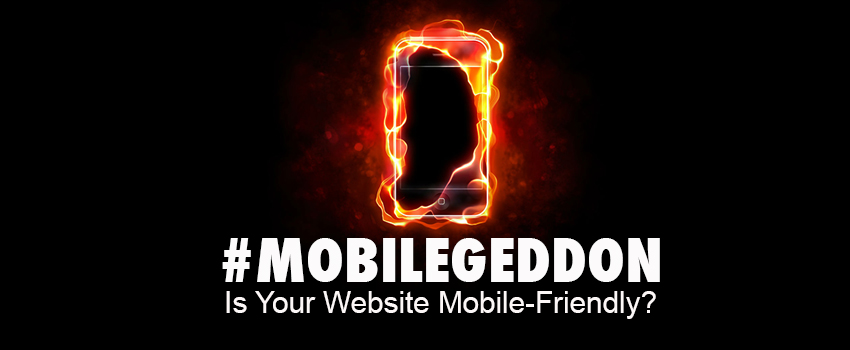 On April 21st, 2015, Google made a major update to its search algorithm which favors mobile friendly websites. A mobile friendly website has larger text, easy-to-tap buttons, and resizes to fit the width of the device its being viewed on, regardless of the type of smart phone, tablet, laptop, or desktop computer.
Despite Google's announcement of the pending algorithm back in February, most older sites has not been updated to be mobile-friendly. This gives mobile-friendly site a greater advantage over those that are not mobile-friendly.
Is my Mobile Site at Risk?
As of April 21, 2015, your website will not rank as well on Google if it is not mobile friendly.
Is my website mobile friendly?
Google has created a simple tool that can tell you whether or not your website is mobile friendly.
My Website is not Mobile-Friendly. What do I do?
Most websites can be updated to be mobile friendly through the use of Responsive or Adaptive technology. Link Web Development's knowledgeable coders can help make your website mobile friendly.